Infografiken
Infografiken
Infografiken gibt es inzwischen wie Sand am Meer. In diesem kleinen, aber feinen Themenschwerpunkt rund um Infografiken, also visuellen Präsentation von Zahlen, Daten, Fakten und Zusammenhängen, präsentiert deutsche-startups.de die besten Infografiken zu allen denkbaren Gründer-, Start-up,- und Online-Themen (unter anderem Twitter, Facebook, Pinterest, Instagram, Social Media, SEO sowie Marketing). Ihre Lieblings-Infografik fehlt? Kein Problem, weitere Infografiken nehmen wir gerne auf: Nehmen Sie einfach mit uns Kontakt auf.
The History of the Web Clone Industry
Quartalsbilanz von Facebook
Second Screen
5 Jahre iPhone
Gutscheinologie
eDarling – Just another Online-Dating-Company?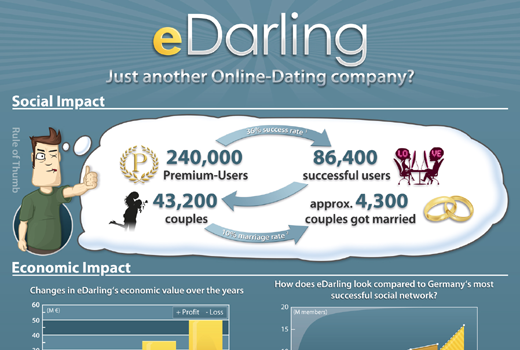 Facebook IPO: Can it beat Google?
Kickstarter – The King of Crowdfunding
Startups Exposed
re:publica 2012 (Tag1)
Passion Capital – First Year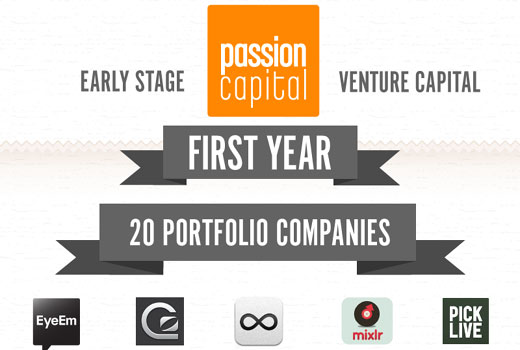 Startup Ecosystem: Predator vs. Prey
Seven Deadly Sins of Mobile Marketing
Whitelabeldating – Infografik
How Do Social Logins Impact E-Commerce?
The SEO Puzzle
Death of RIM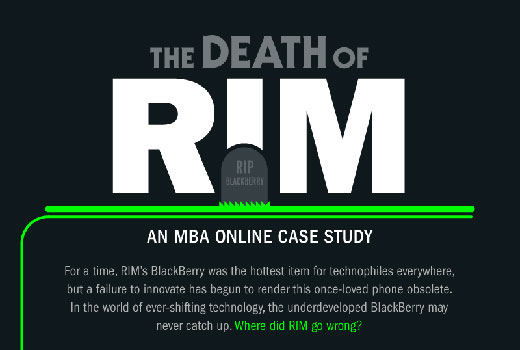 Facebooks unerschlossenes Potential
The History Of Photo Sharing
The Power of Pinterest
What is Pinterest?
Why is Pinterest so popular
Have an interest in Pinterest?
Pinterest Deconstructed
deutsche-startups.de gibt es auch bei Facebook, Twitter, Google+ und Pinterest. Sie können außerdem unseren brandheißen RSS-Feed oder unseren täglichen Newsletter abonnieren.